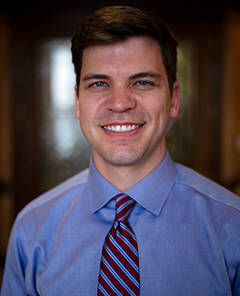 We are honored to announce Clark T. Rogers is now a partner of Burke Blue.
Mr. Rogers is a native of Panama City and joined our firm in 2011. He is a graduate from the University of Florida, and eared his juris doctorate from Wake Forest University Worrell School of Law. His area of practice is banking and credit unions, civil litigation and appeals, foreclosure litigation, landlord/tenant law, real estate law and all areas of family law.
Mr. Rogers is an integral part of our firm and we are excited to have him with us.